Meet Our Team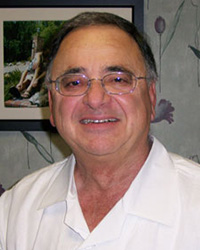 Kayo
Office Manager
Kayo is our Office Manager. He keeps things running smoothly by taking care of our overall operations. He also handles in-office engineering/maintenance of the technical equipment.
He has been married to Dr. Skeie for more than 30 years and has been a true "partner" in the practice since retiring from civil engineering when their children were very young. This "Super Dad" loves being around his boys and is always ready to watch a soccer game or hang out with other car enthusiasts. On a sunny day, you may find him on the back roads driving his Shelby Cobra or his Porsche Carrera 4s.
While other staff are in charge of scheduling, billing and insurance, Kayo is always happy to help you with these and other questions or concerns you may have.
Pleasant Hill Dentist | Diablo Valley Dentistry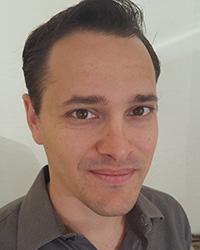 Riad
Office Coordinator
Riad is our Office Coordinator and Social Media Manager. He will help you with making appointments, filling out your paperwork, and assisting you to understand the nuances of your insurance plans and benefit programs. If you need credit assistance, Riad will help you with a convenient plan for your particular needs. His goal is to make your visit as worry-free as possible.
Riad graduated with a Master's Degree in International Business while living in Beirut, Lebanon. After returning home, to the Bay Area, he has taken on professional positions in finance, corporate monitoring and bio pharma. Now, he has the pleasure of working for the fine patients of Dr. Skeie developing custom treatment plans, helping patients navigate insurance and overseeing daily office operations. Stop by, sit down, have a cup of coffee, and let's discuss your dental needs.

Pleasant Hill Dentist | Diablo Valley Dentistry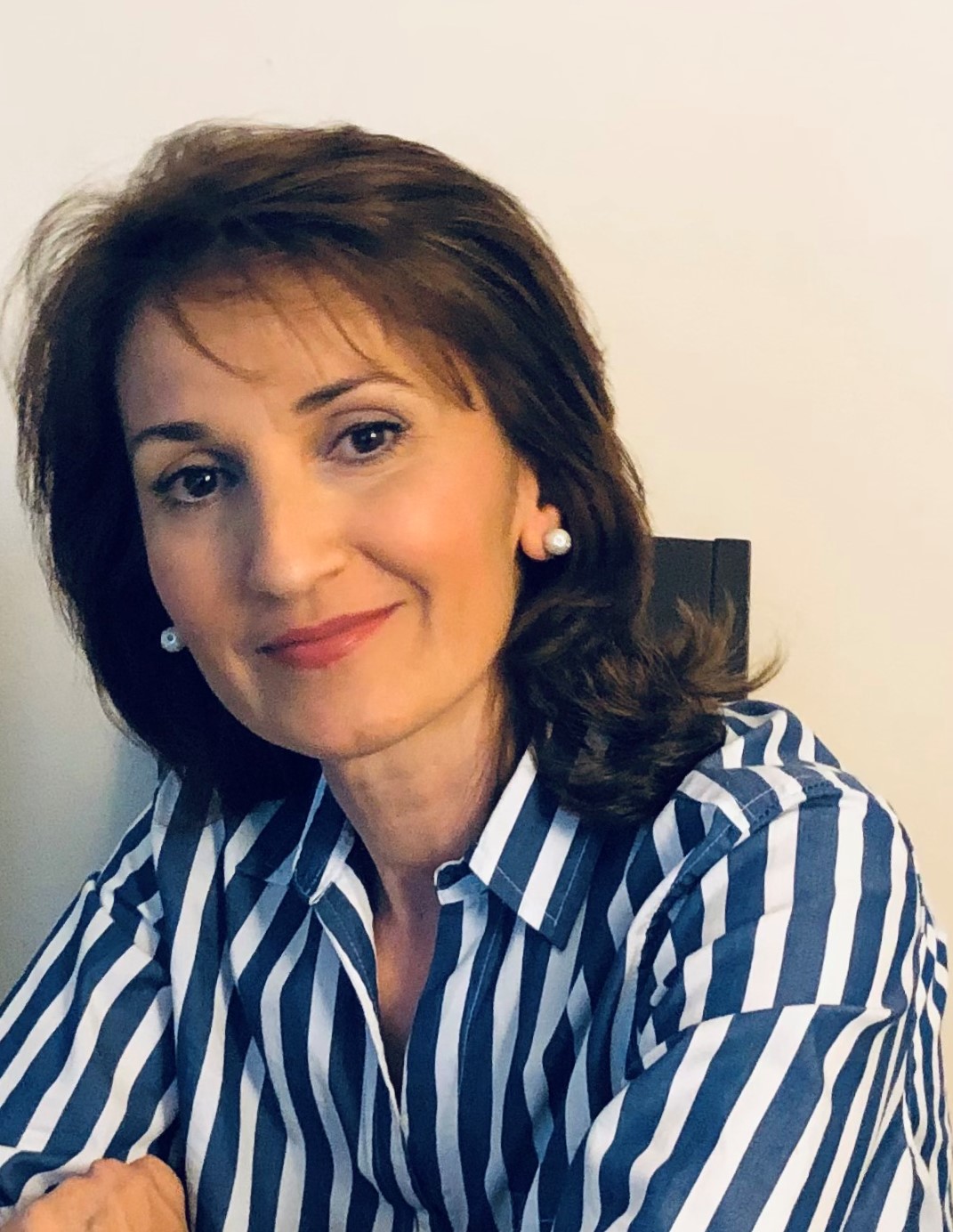 Marina
RDA
Marina, our Registered Dental Assistant, is an integral member of Dr. Skeie's team. She is skillful, caring, and a pro at anticipating Dr. Skeie's needs while chair side. The office benefits greatly from her positivity towards patients and our vendors. Marina brings a strong clinical knowledge to the team; an invaluable resource. In 2001, she matriculated to Bryman College, where she attained her license in Registered Dental Assisting. She boasts 20 years of experience in the dental field. In addition to speaking and reading English, Marina is fluent in Russian and Azerbaijani.
Marina is a native of Azerbaijan. Her family immigrated to Ryazan City, Russia when she was 23 years old. As a student, she learned to speak Russian. During her years in Moscow, she became a nurse and assisted some of the top clinicians in the field. It was there, she met and married her husband, Igor. In 1997, Marina moved to San Francisco with her husband. Together, they have one son, Daniil, who is studying Cell and Molecular Biology at CSU East Bay. In her free time, Marina enjoys cooking, reading, hiking and spending time with her extended family.
Pleasant Hill Dentist | Diablo Valley Dentistry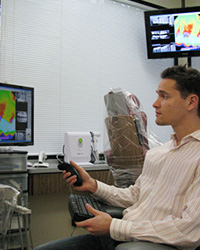 Tarek
DA
Tarek graduated with a degree in Biology from UC Santa Cruz, and is a part-time Dental Assistant at Diablo Valley Dentistry. His duties include helping Dr. Skeie and assisting with emergency patient care. As a former camp counselor, Tarek has the skills to relate well, especially to our younger patients. He is actively involved in the research of technical equipment as we continue to expand services for our patients. IN the capacity of Dental Liaison, Tarek has been to Africa on a medical mission. In March 2016, he will accompany Dr. Skeie to help at a mission in Guatemala.
Tarek is a man of many talents. He is a personal fitness trainer, and in his "spare time" can be found biking, or running the hills surrounding the Diablo Valley area. He is an avid soccer fan, a sport he played from kindergarten through college. He is always 'up' for a pick-up game! Tarek is privileged to coach two soccer teams with the Lamorinda based Eclipse Soccer Club. Tarek is a gourmet cook and loves nothing better than to host a dinner party for friends and family.

Pleasant Hill Dentist | Diablo Valley Dentistry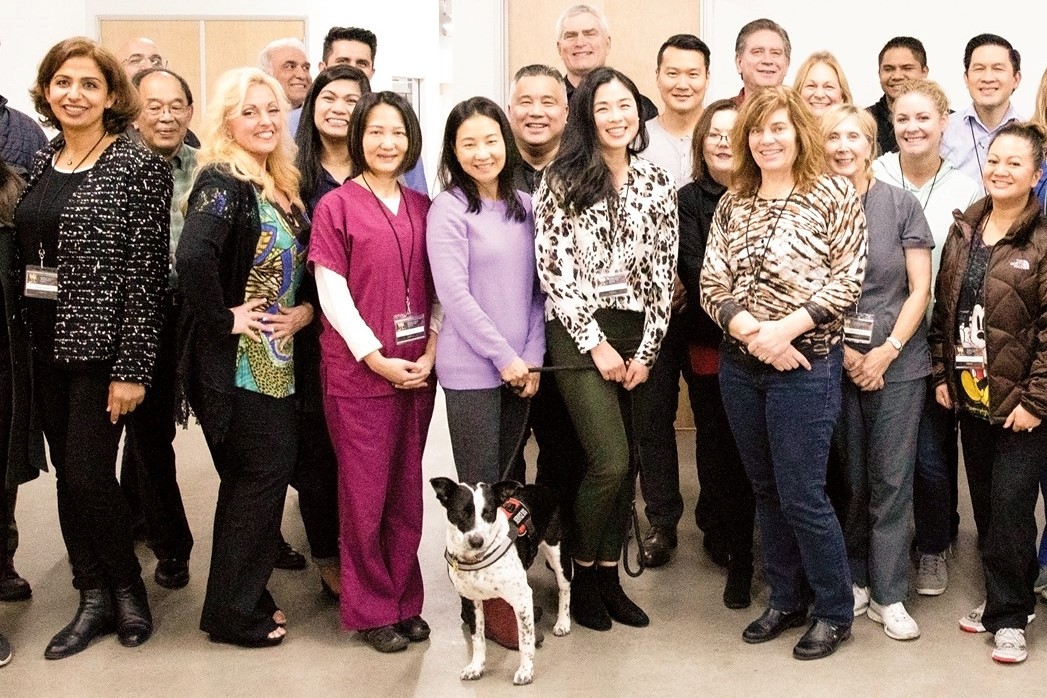 Jace
Jace is our therapy dog and greeter. He is very sweet and loves to cuddle. Caution: he is VERY CUTE. You may find him awaiting patients out front or napping with his legs extended in the air. Many of our patients feel more at ease when in the company of 'mans' best friend.' Jace is always ready to receive a little pat and give a lot of love. When he is not working, Jace enjoys traveling with the family or exuding spunky, puppy vibes, frolicking about.
Aside from being a fixture in the office, Jace accompanies Dr. Skeie to residences, hospitals and extended care facilities when she visits immobile patients. He is also a fan-favorite at dental conferences and official functions.
Pleasant Hill Dentist | Diablo Valley Dentistry