Meet Dr. Skeie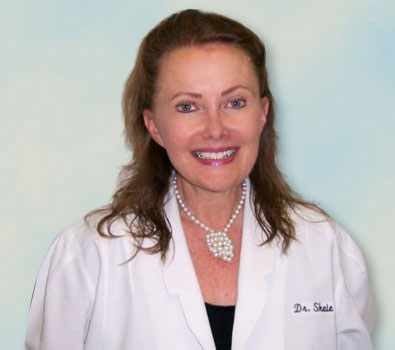 Synneve Skeie-Alameddine
DDS
Dr. Skeie received her D.D.S. degree from Baylor University in Texas.
She has specialty training in oral sedation, cosmetic dentistry, oral surgery, lasers, implant dentistry and restorative dentistry. She is frequently involved in continuing education courses, seminars and dental study clubs to keep abreast of the latest research in dental materials and techniques.
Her professional memberships include:
Contra Costa Dental Society
The American Dental Association
California Dental Association
Academy of General Dentistry
Womens East Bay Dental Alliance
She is a former Contra Costa Dental Society Board member and is currently on the Advisory Board at Mt. Diablo School District Adult Center (Loma Vista Registered Dental Assisting Program).
She shares her personal time with her husband and three sons. When she is not involved with dentistry, you can find her hiking, out in her vegetable garden with the two family cats, tending her flowers, sketching landscape designs or just reading a good book. Dr. Skeie loves to travel and always carries a camera to catch an interesting landscape, a quaint village, a beautiful child, a remarkable memory; you may even see a photo or two on the ceilings while you relax in the dental chair!
Pleasant Hill Dentist | Diablo Valley Dentistry